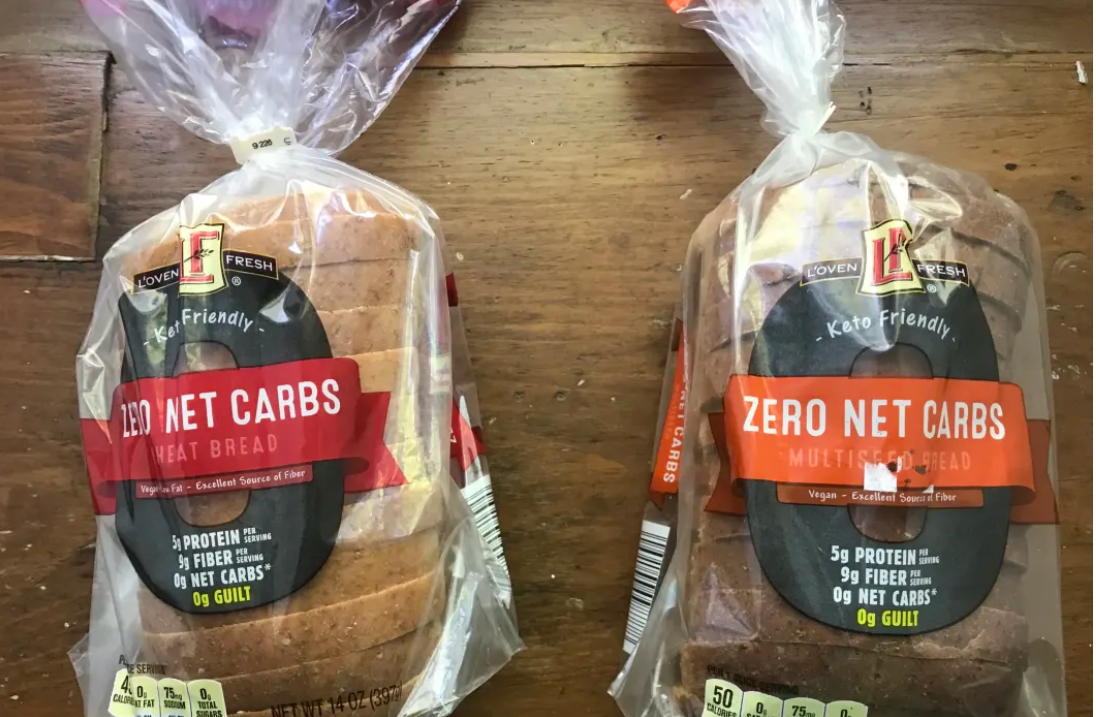 Aldi's Now-Famous Keto Bread
Have you had it? Where did you find it? Tell us all about it.
Aldi's Now-Famous Keto Bread is a huge hit among keto and low-carb dieters, so much so it's flying off shelves and we can't get our hands on it.
This review from The Kitchn makes us feel some kinda way:
The slices aren't dense or dry like lots of other options out there. In fact, they're the opposite — light and moist! (Sorry.) They're both a little chewy (in a good way!) and the Multiseed has real seeds and a sweet, nutty flavor. The slices are a little smaller than most conventional bread, and the whole wheat is smaller than the multiseed, but it's still bread! For keto dieters!
Read the full review here.
Photo credit: The Kitchn