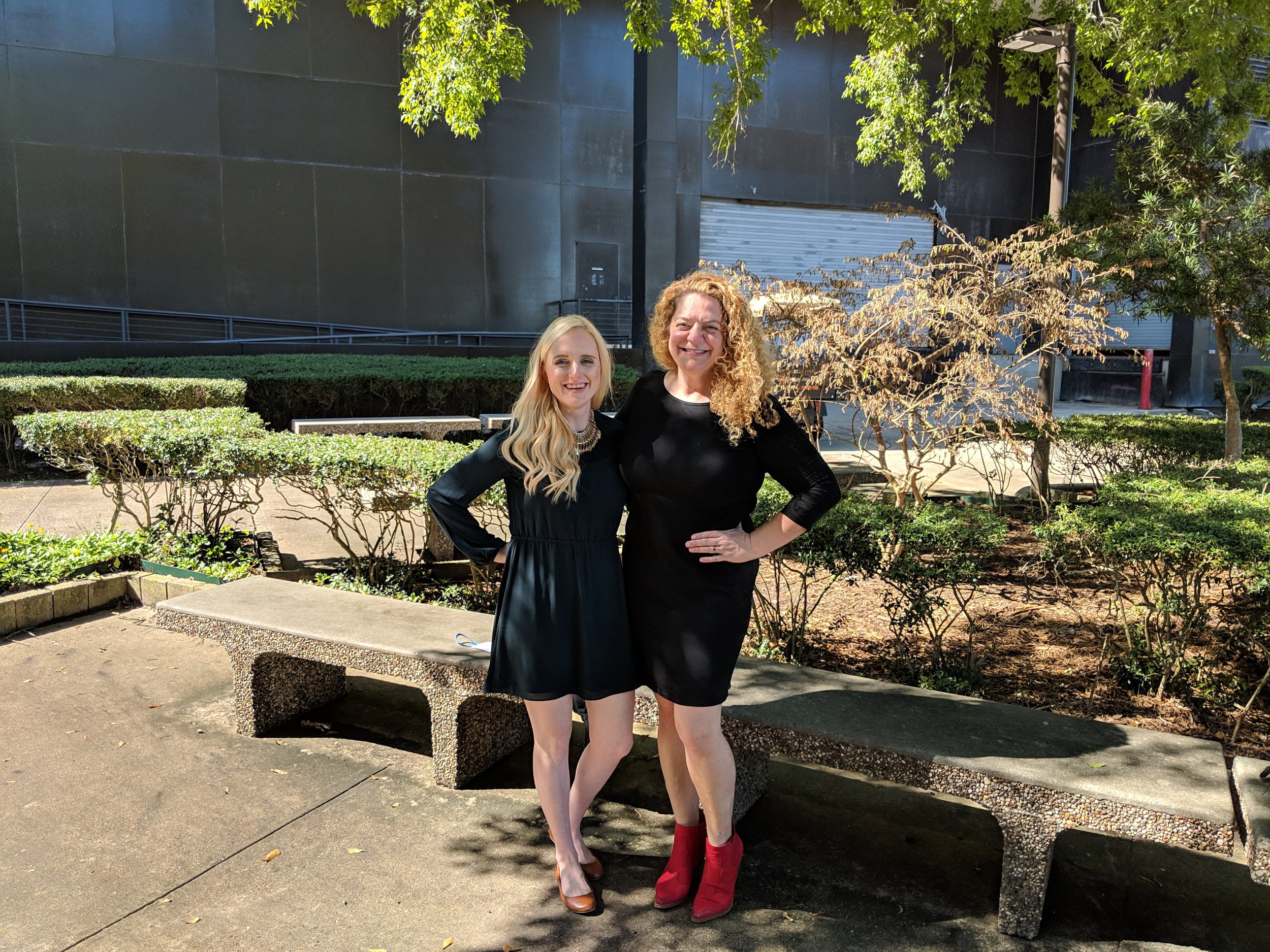 Join Megan and Eve on a 10 Day Fasting Journey
Megan Ramos is the Program Director of the Intensive Dietary Management Program and has spent her career as a researcher studying the effects of fasting on health and weight.
Eve Mayer is an international speaker, author, and consultant who had spent 24 years trying every diet, surgery, and fad to lose weight before finally finding her health and hotness through low carb eating and fasting.
Watch the video recaps below.
From January 1st to January 10th, 2019 Eve Mayer of Fasting Lane embarked on a 10 day fast while being coached by Megan Ramos of the Intensive Dietary Management Program (IDM). Eve had water, salt, coffee with a little cream, bone broth, and tea. The purpose of her fast was to lose the weight she gained during the holidays. Eve shares her success, struggles, and everything in between.
Megan coached Eve during live sessions daily in the IDM Program Facebook Group which you can request to join for free. All sessions are posted on this page. Feel free to join in the fast for 6 hours, 6 days or however long you wish or just follow along to see what an extended fast is really like.
**Please consult your medical professional before undertaking any fasting or dietary changes.